Facing our future together
P 03 5368 7232 E myrniong.ps@education.vic.gov.au
On behalf of Myrniong Primary School, welcome to our website. I extend an open invitation to you and your family to visit our school and realise, experience and enjoy what we have to offer.
Myrniong Primary School has a long and proud history of being recognised as the hub of several communities which include Blackwood, Dales Creek, Greendale, Korobeit and Myrniong which is evidenced in our school motto: "Facing the Future, Together".
It is our aim to enable every child to achieve their maximum learning growth through the development of individualised learning plans and the implementation of high-quality, innovative programs. Our dedicated teachers and support staff operate in partnership with our families as a learning community – strategically designed to develop our students as active citizens of a local and global community.
We invite you to make an appointment to visit our wonderful school and see for yourself the outstanding programs and facilities we have to offer. It would be our pleasure to take you on a guided tour and share the Myrniong Primary School experience with you.
Melanie Gilbert
Principal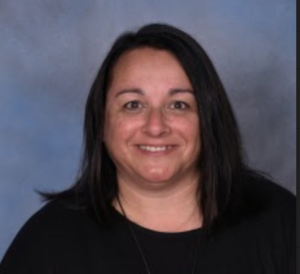 2023  Enrolments NOW being taken
Please contact the office for more information or to obtain a copy of your enrolment pack:
5368 7232
Open Day and Information Session/s: 
to be confirmed

P 03 5368 7232 E myrniong.ps@education.vic.gov.au